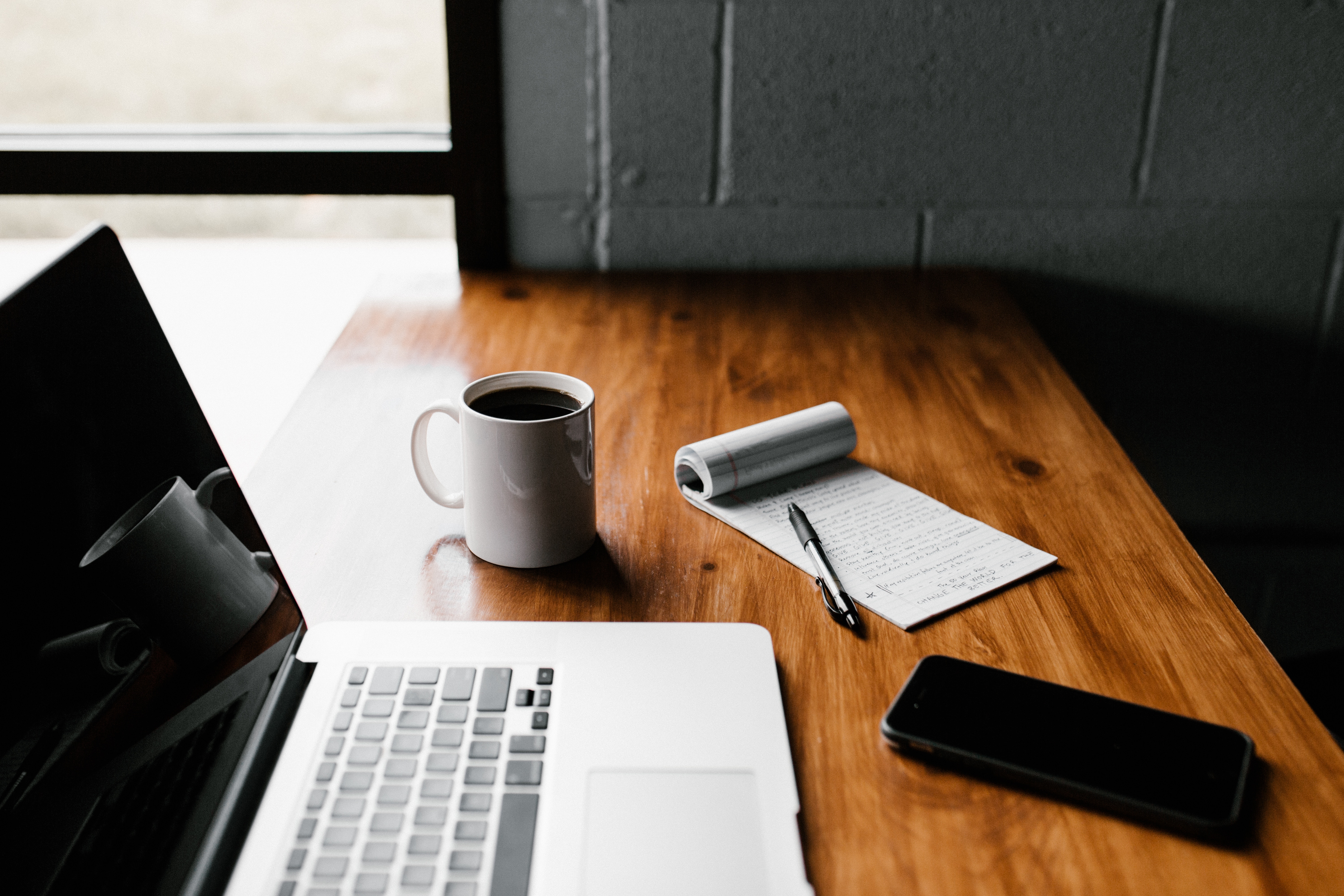 My first post
May 30, 2019
This is my first post and I am not really sure what to talk about. So I talk about my interests, what I enjoy to do and what I want to accomplish.
First off
Before I will actually talk about those things I want let you know that I am trying my best to write these posts in a good way. This also includes that I will try write without making mistakes, but I cannot promise it.
My interests
Since I am a Laravel developer, one of my interests is keeping track of what happens in the Laravel ecosystem. This goes from keeping track on what is going in the updates for laravel till what packages are being released and figuring out if it is something I can apply in my daily job.
I also enjoy playing games in my spare time. The reason is that I find it hard to get the focus to get stuff done after working +-8 hours. So I will mostly play games to get my mind cleared and talk with friends who I know now for about 5 years (if not more).
What I want to accomplish
I want to focus on finding the thing that I fully enjoy doing at work. At this moment, I am working as a backend developer but I'm not fully sure if this is the only thing that I want to focus on.
At this moment I am not only focussing on working as a backend developer, but I also try to help the other developers to get adjusted to a new way of working.
Final word
If you want to know more about me you can follow me on twitter.